Love Story
| Daniela & Manfred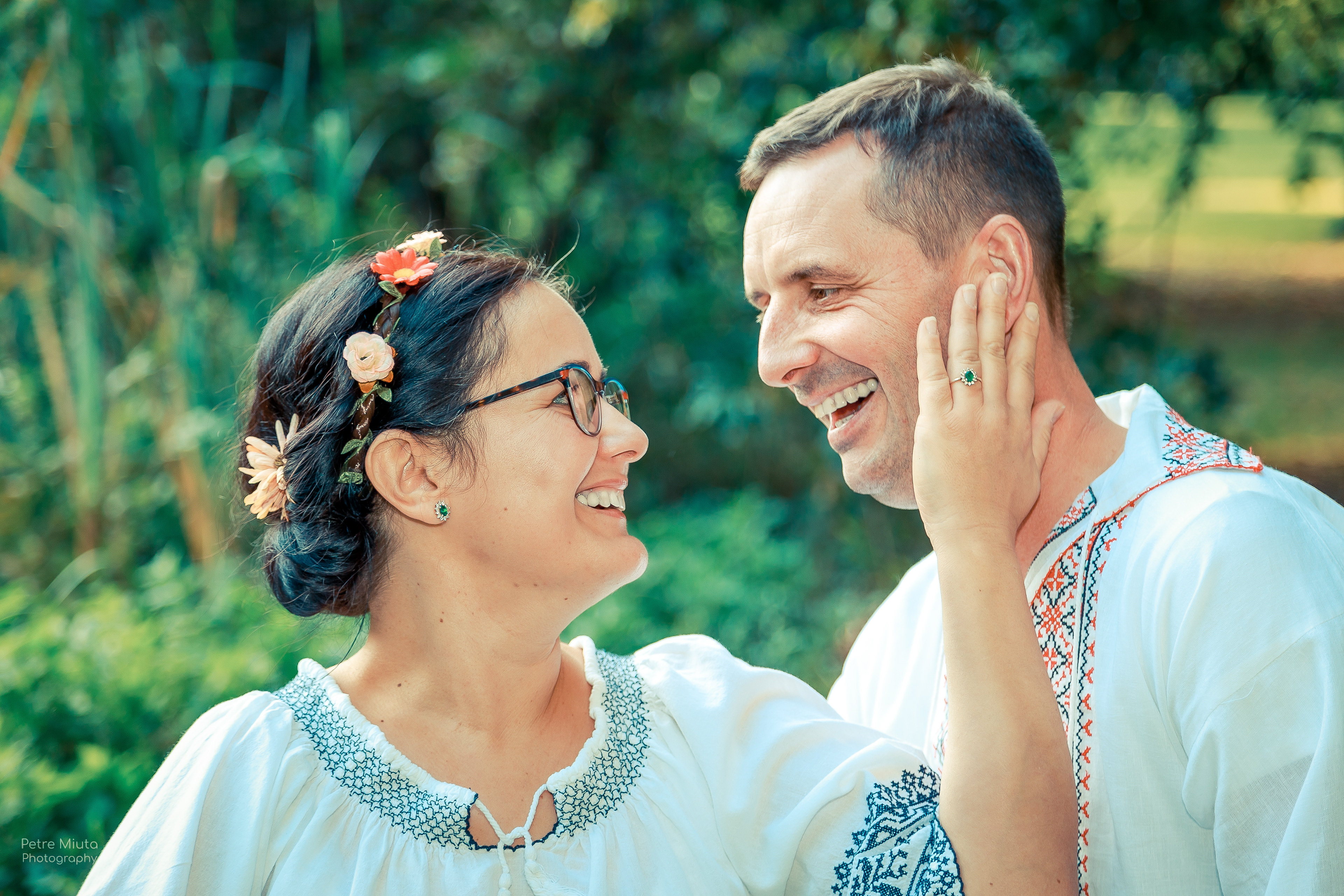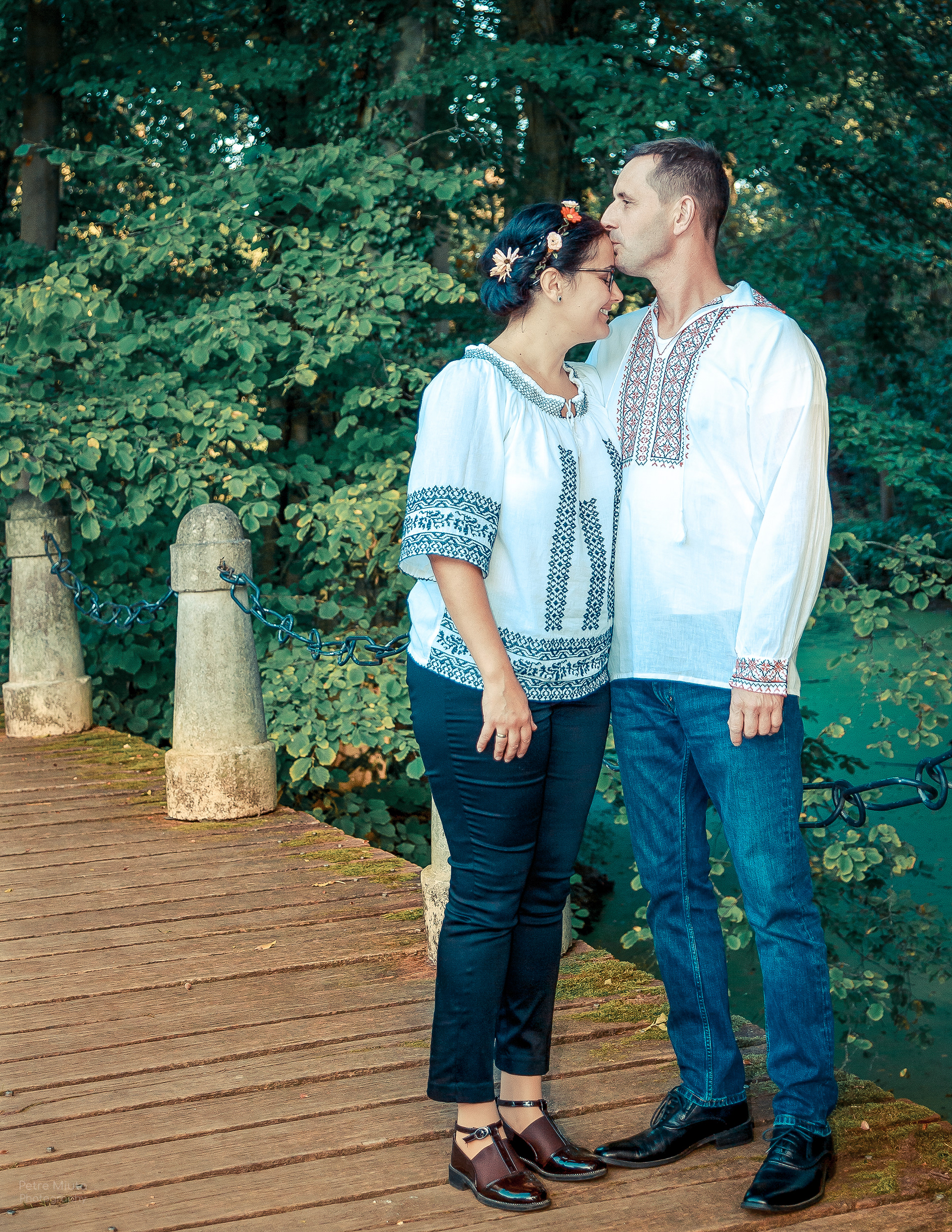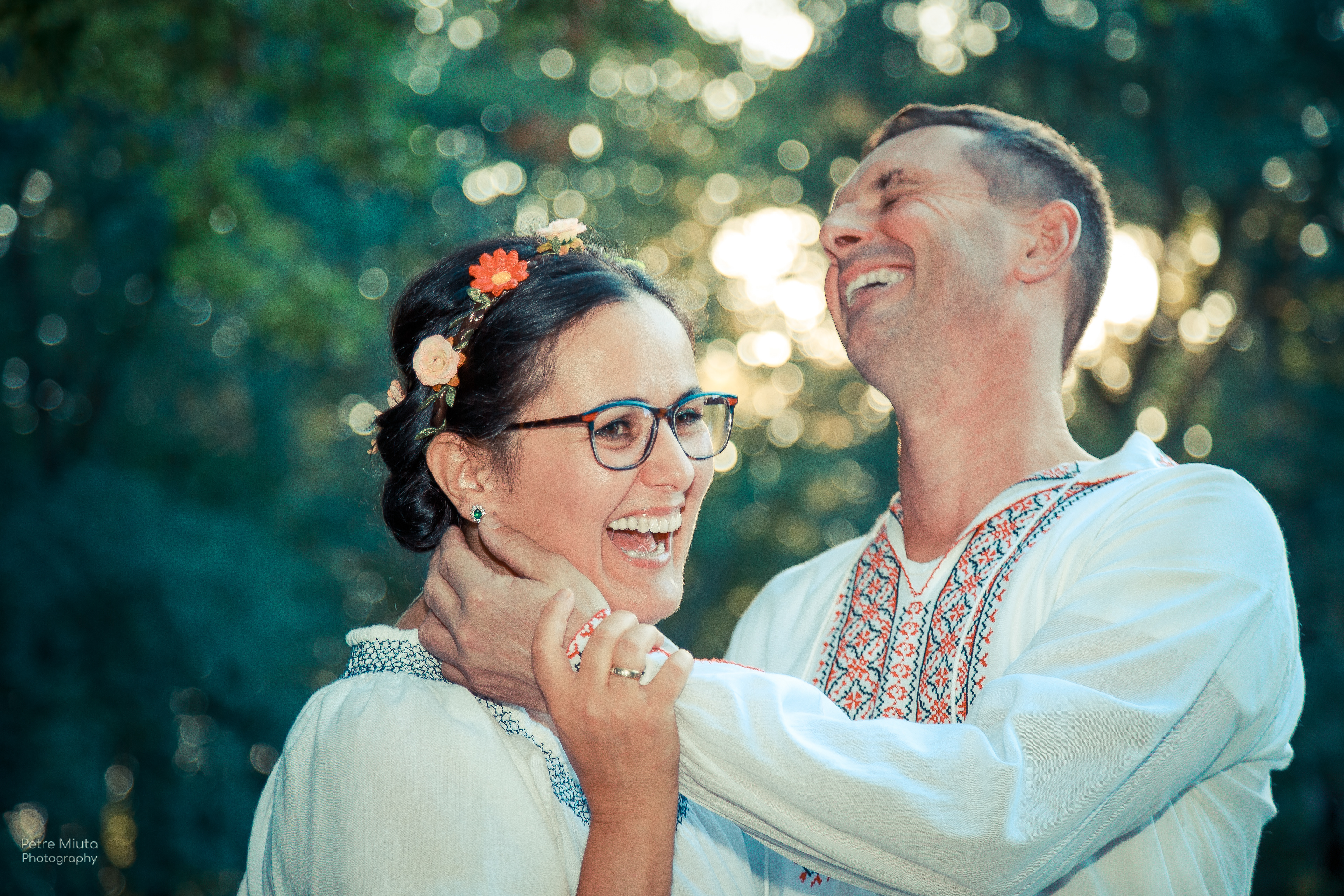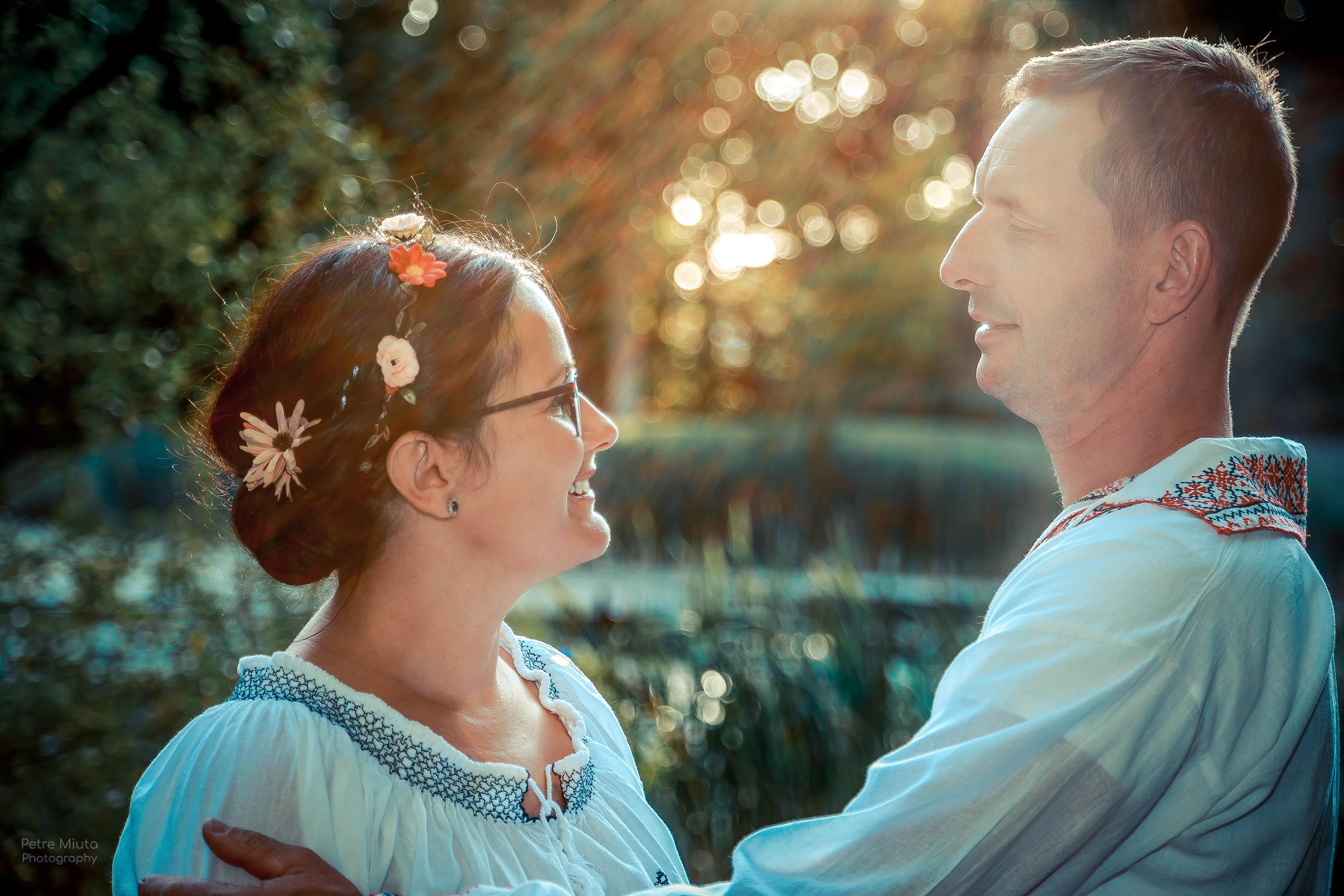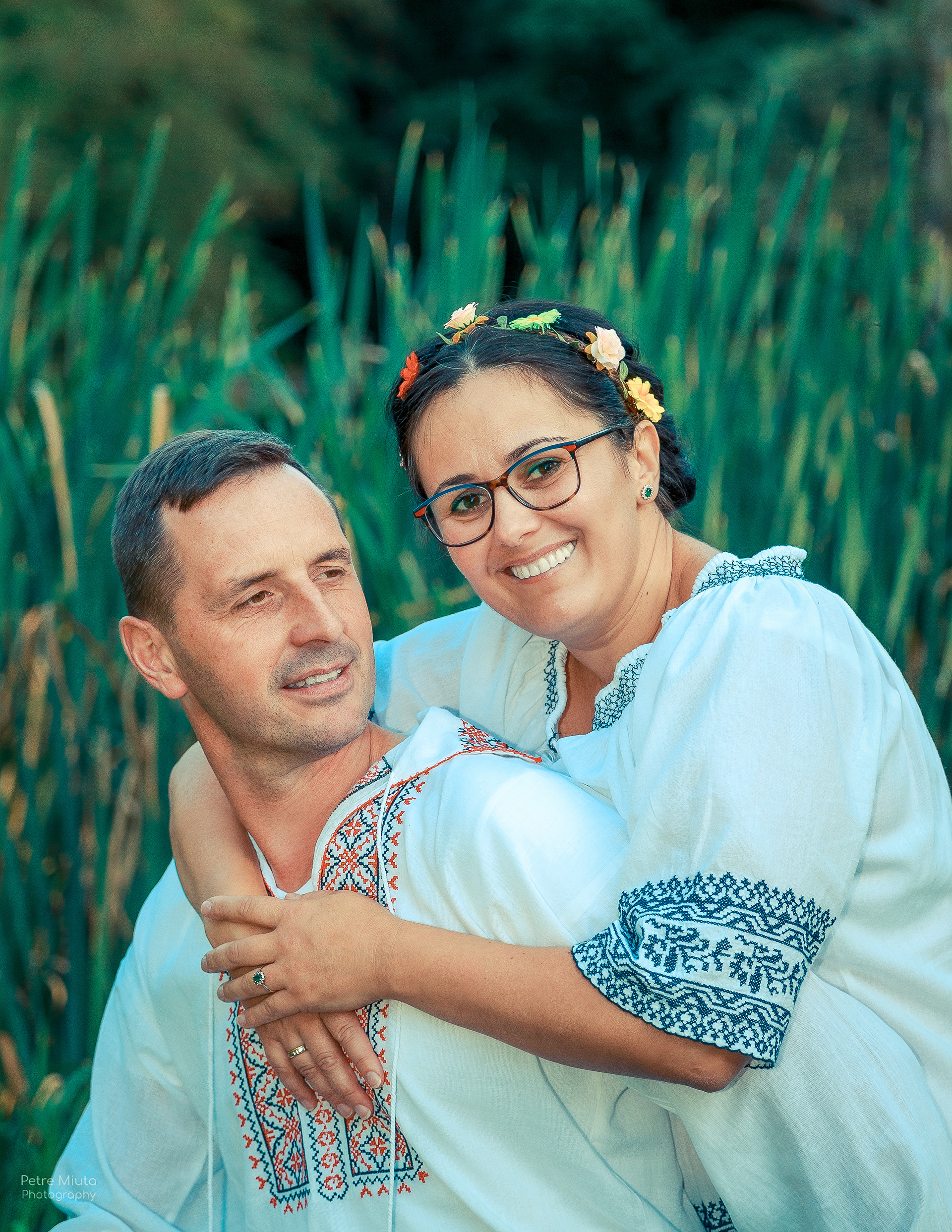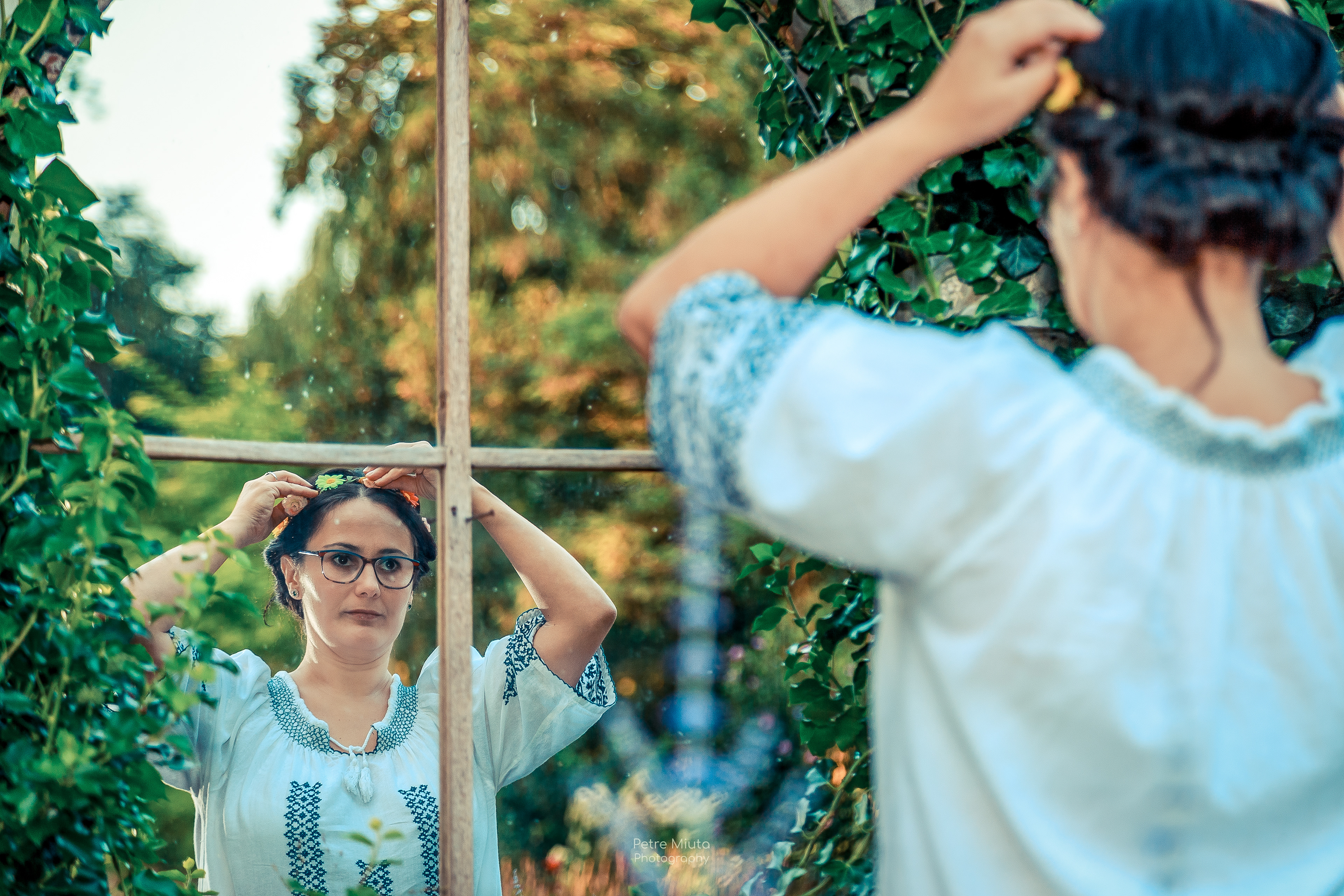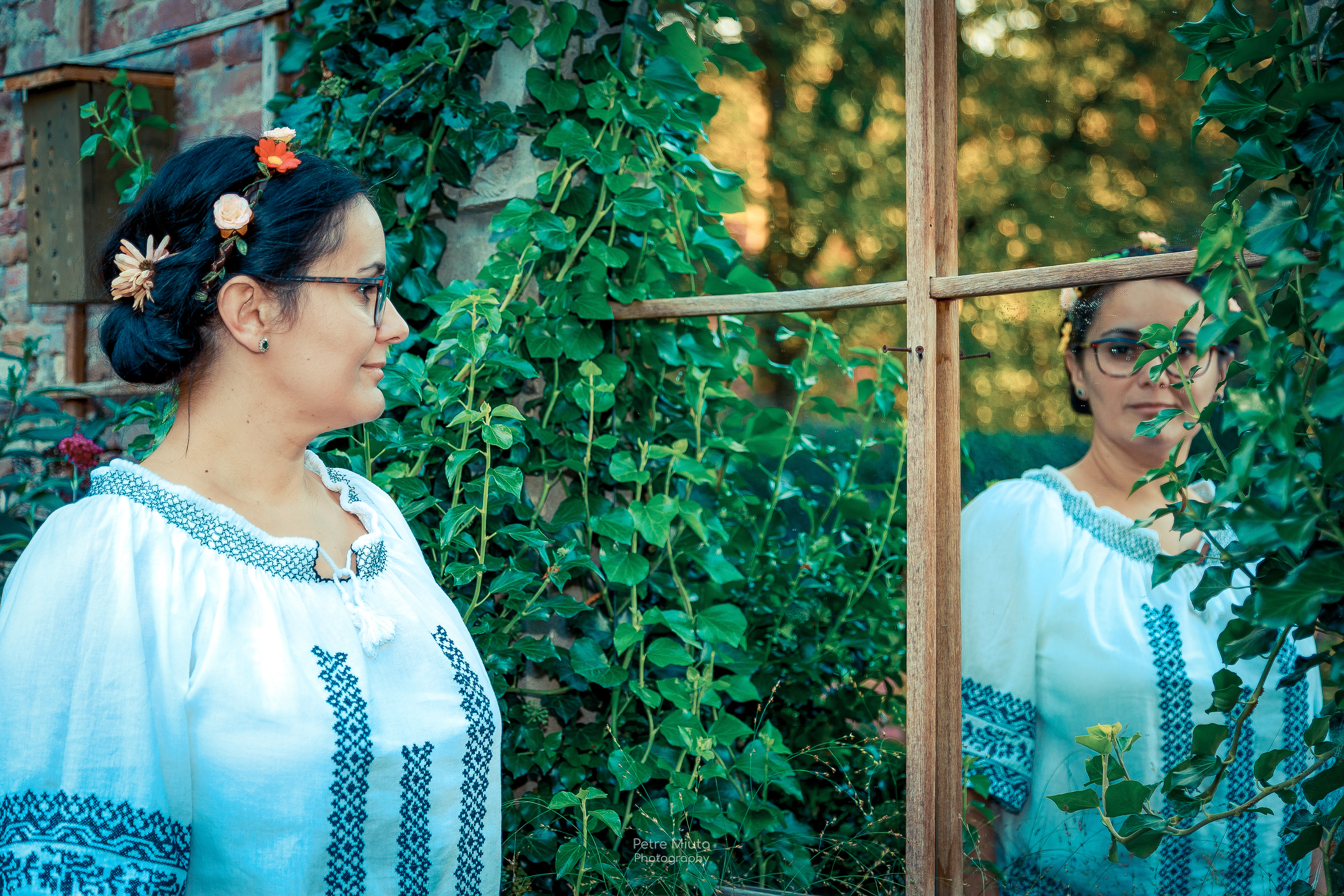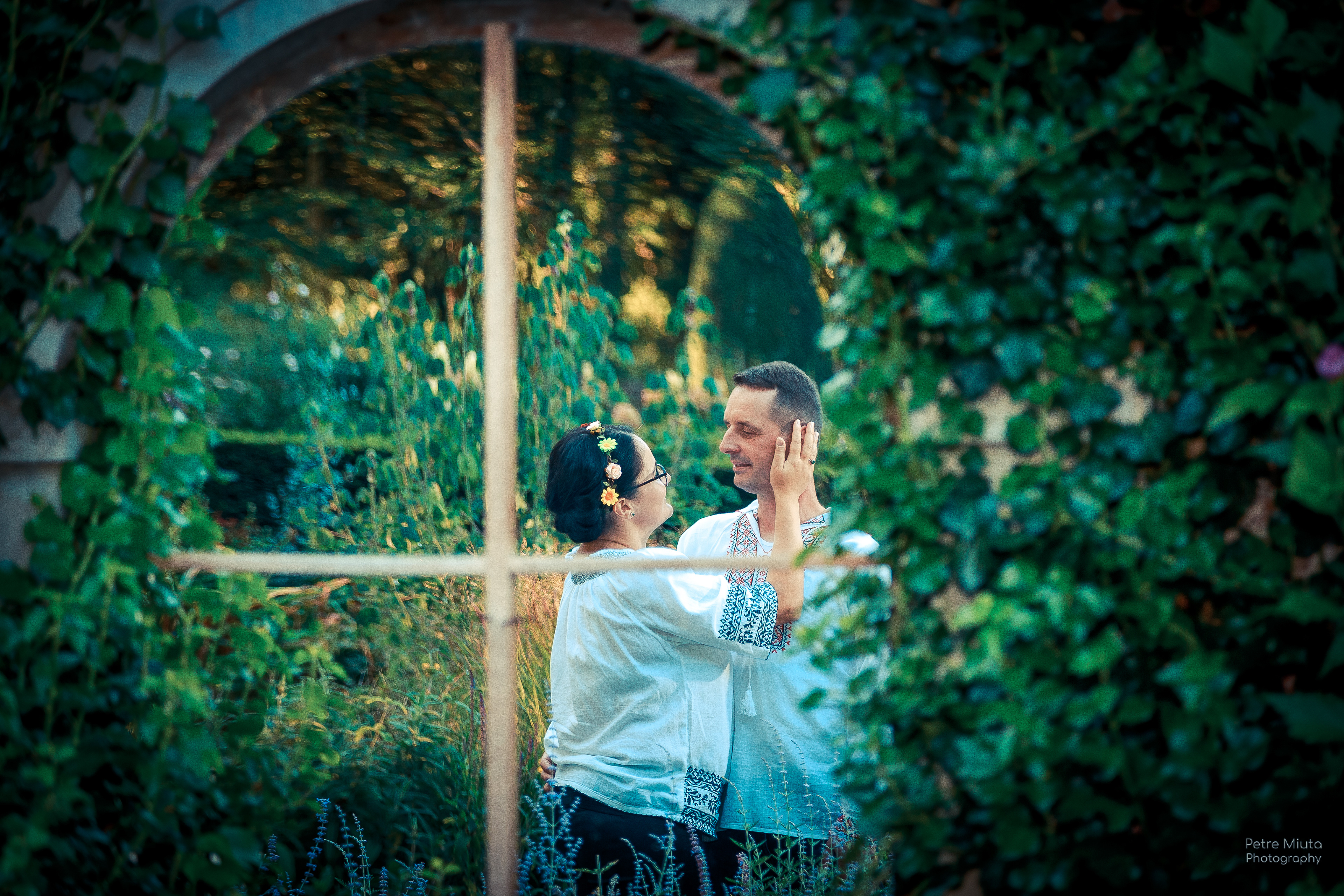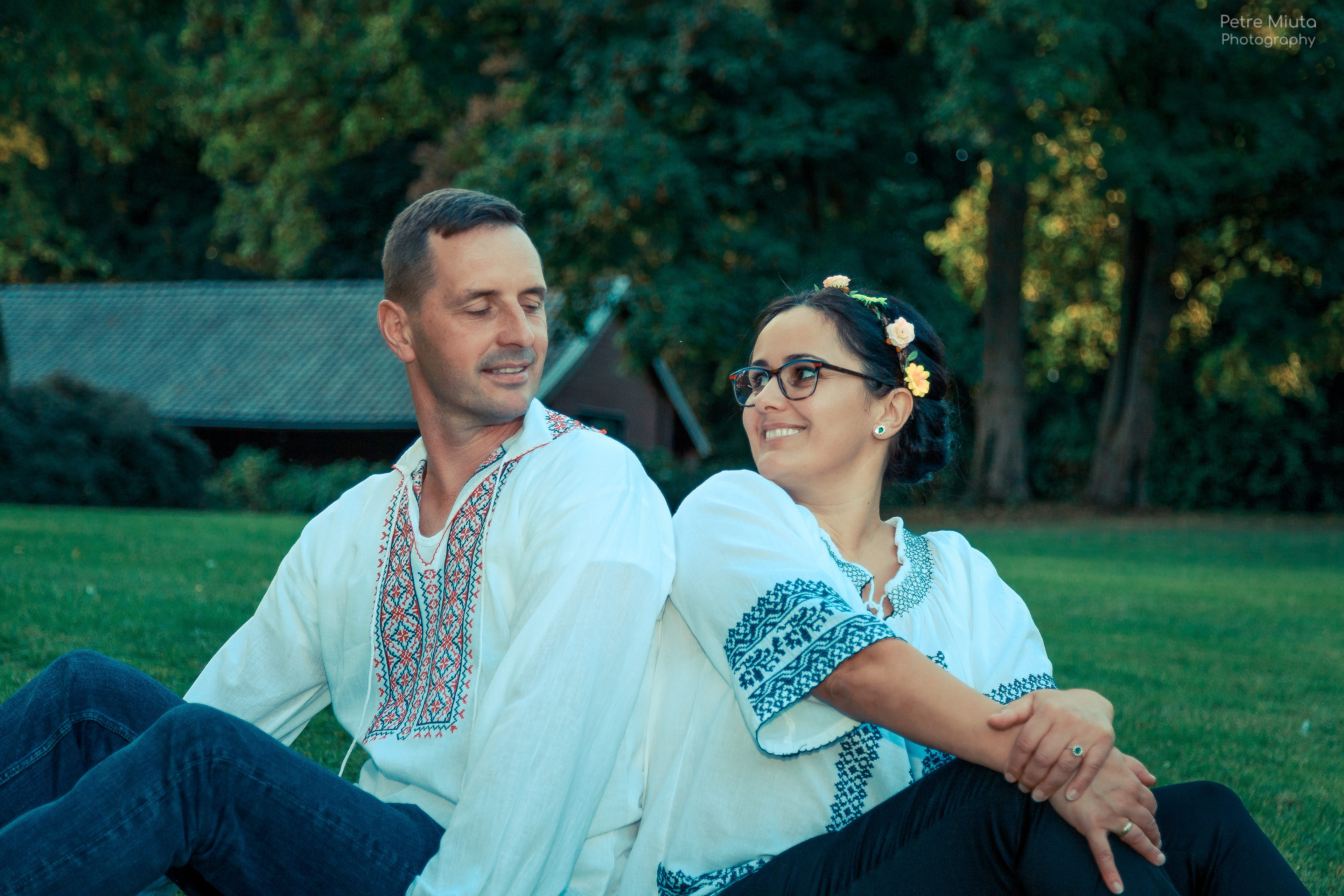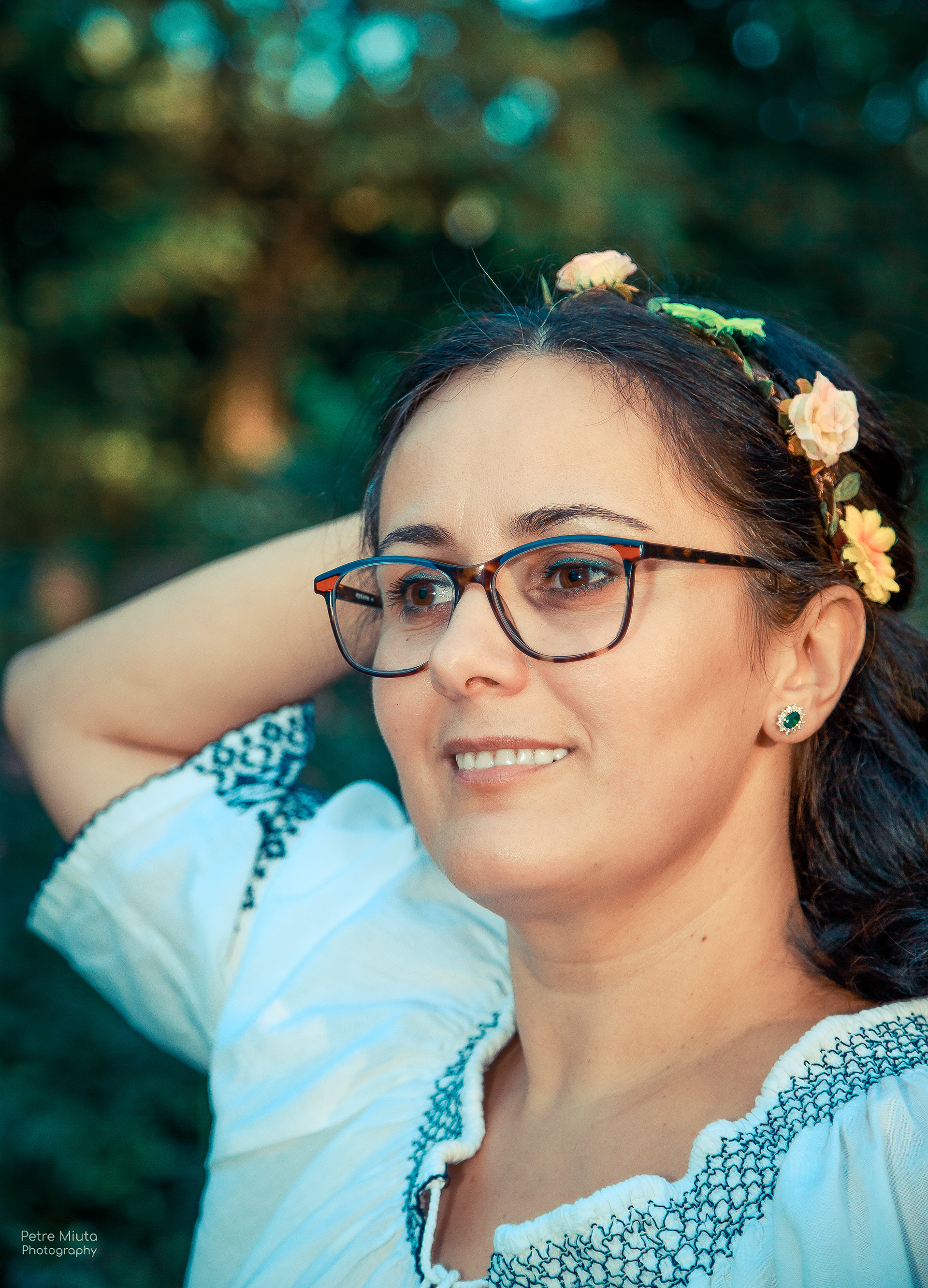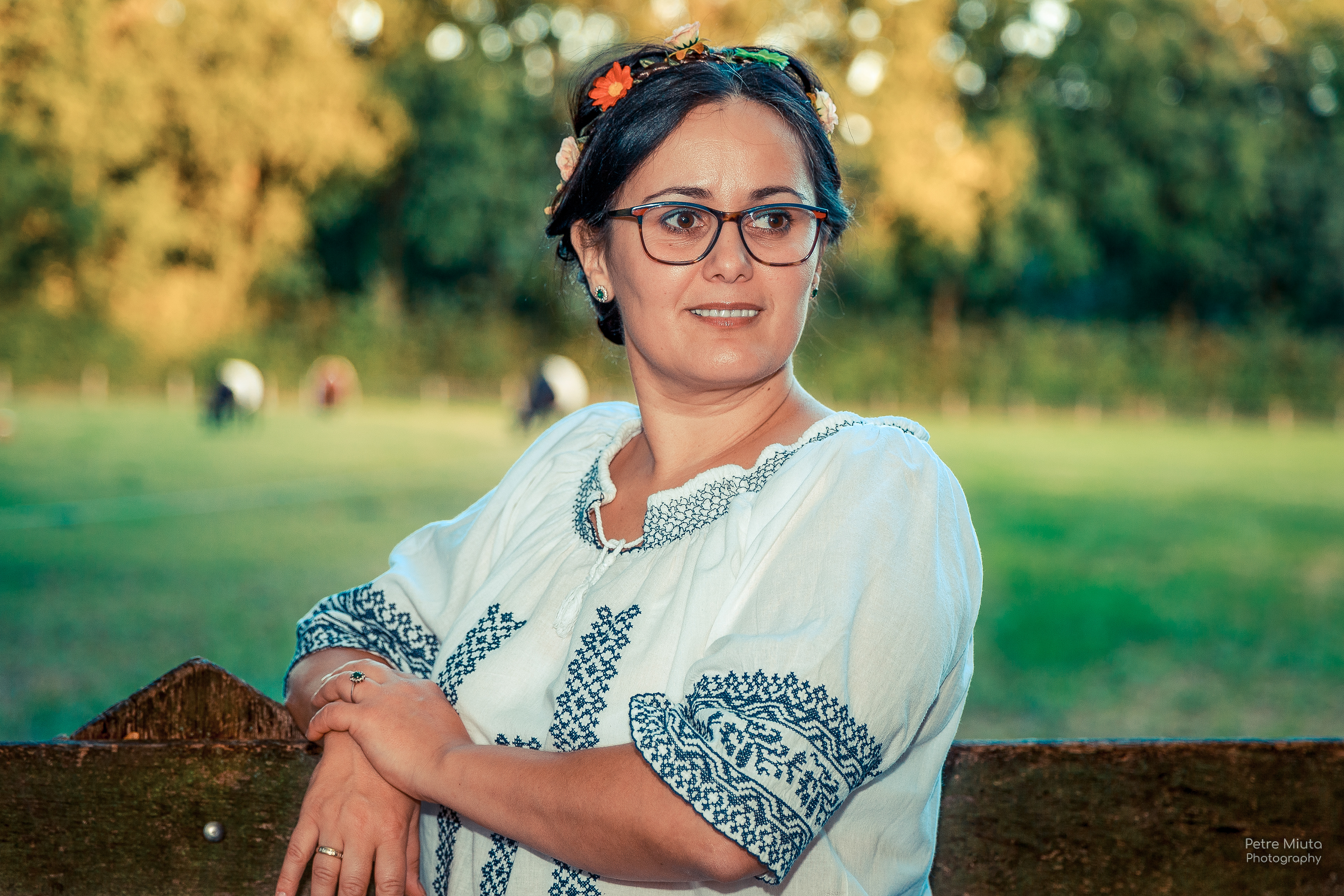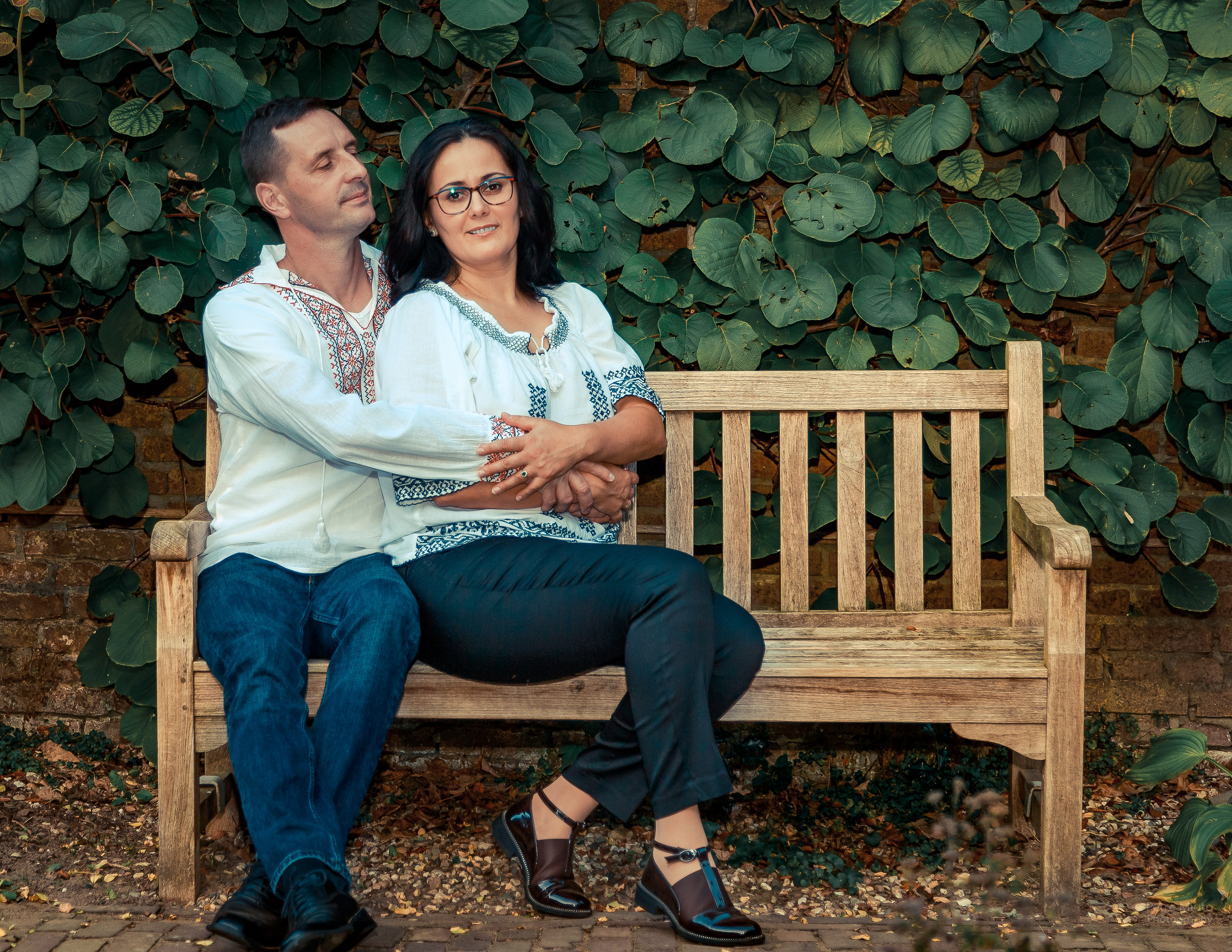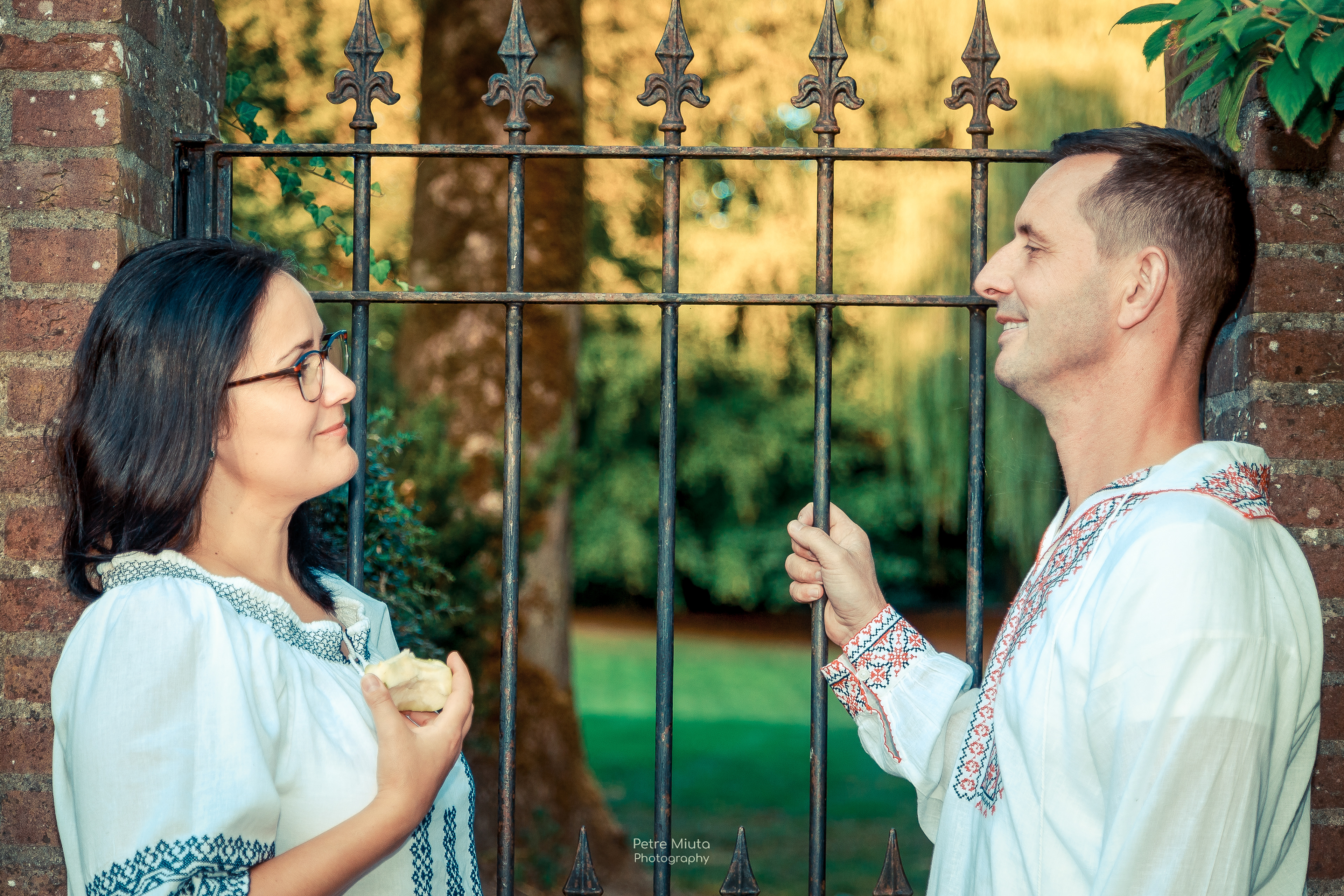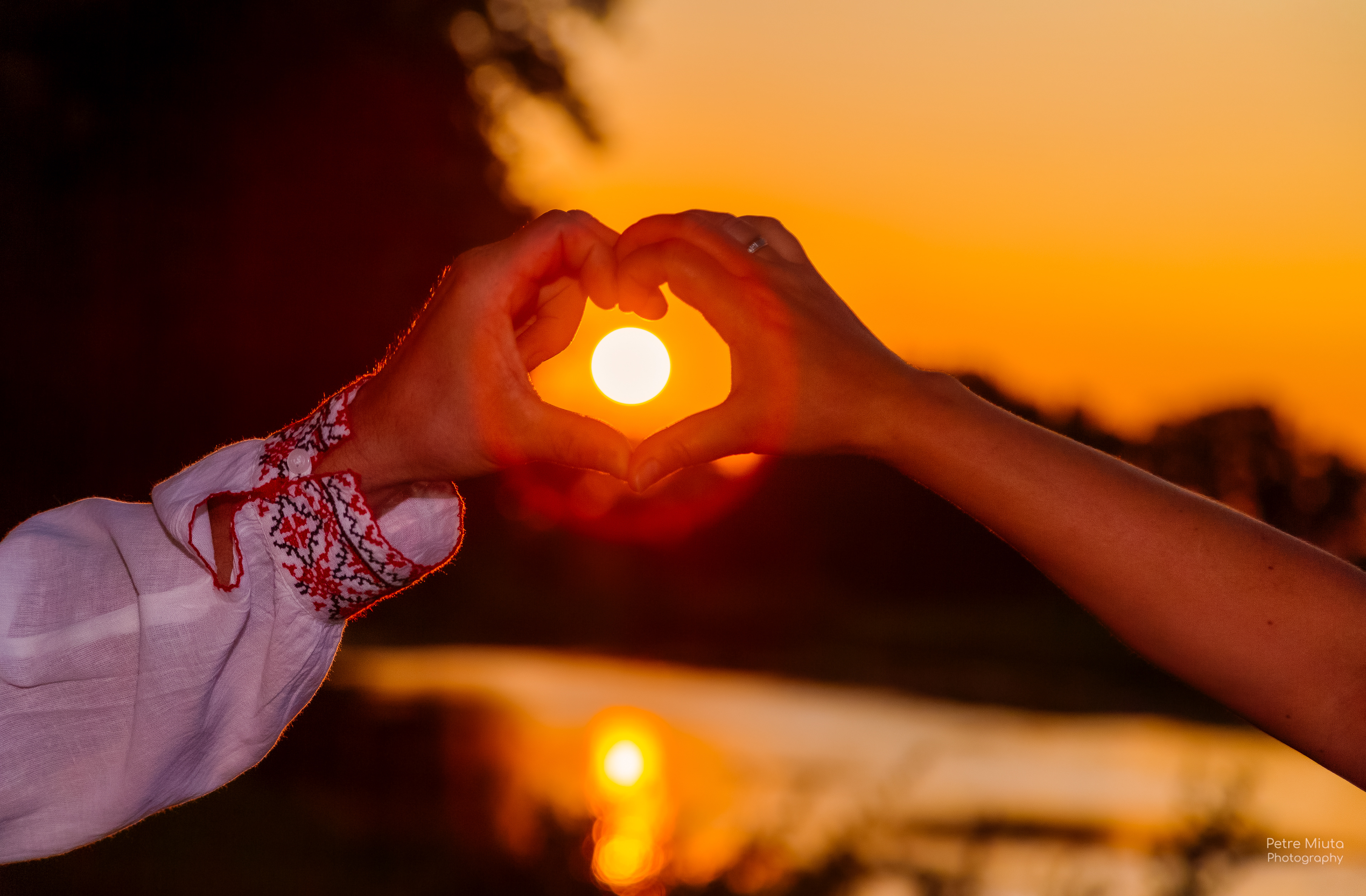 Southern France 
Wedding
Photography
If you want a
Wedding or Engagement Photo Session
made in a special location, I can offer creative, candid, and modern Wedding Photography in southern France. If you're getting married here, I'd love to be your photographer! 
Whether is, you will be surrounded by stunning coastal scenery, pristine beaches, and the Atlantic Ocean!
Arcachon Bay
is a favorite wedding destination to relax and have fun while enjoying the pleasures of the sea. For this, there are the popular resorts of Arcachon, Le Cap-Ferret, or Andernos-Les-Bains. In addition to beautiful beaches and the Port of Arcachon view, a whole range of entertainment for a successful holiday waiting for you!
Another beautiful place, 
Soulac-sur-Mer
 , is a commune in the department of Gironde, Nouvelle-Aquitaine in southwestern France. It's a seaside resort on the côte d'Argent, in the Medoc peninsula, at 12 km from Royan and 86 km from Bordeaux.
Not least, 
Biarritz
, a stylish coastline town on southwestern France's Basque coast, has been a popular resort since European royalty began visiting in the 1800s. It's also a wedding destination, with long sandy beaches and many other places available for photo shooting. An emblem of Biarritz, the Rocher de la Vierge is a rocky outcrop topped with a statue of the Virgin Mary.
I'm excited to hear more about your wedding plans.
Get in touch
using the contact form located on "Contact" page, and I'll tailor a custom wedding collection to your budget.