My name is Petre Miuta and I was born in Bucharest, Romania. I have lived in the Netherlands for many years. As a photographer, they can cover a wide range of styles, like portraiture, fashion, engagements, landscape, or commercial photography. I'm available to travel across entire Europe and beyond.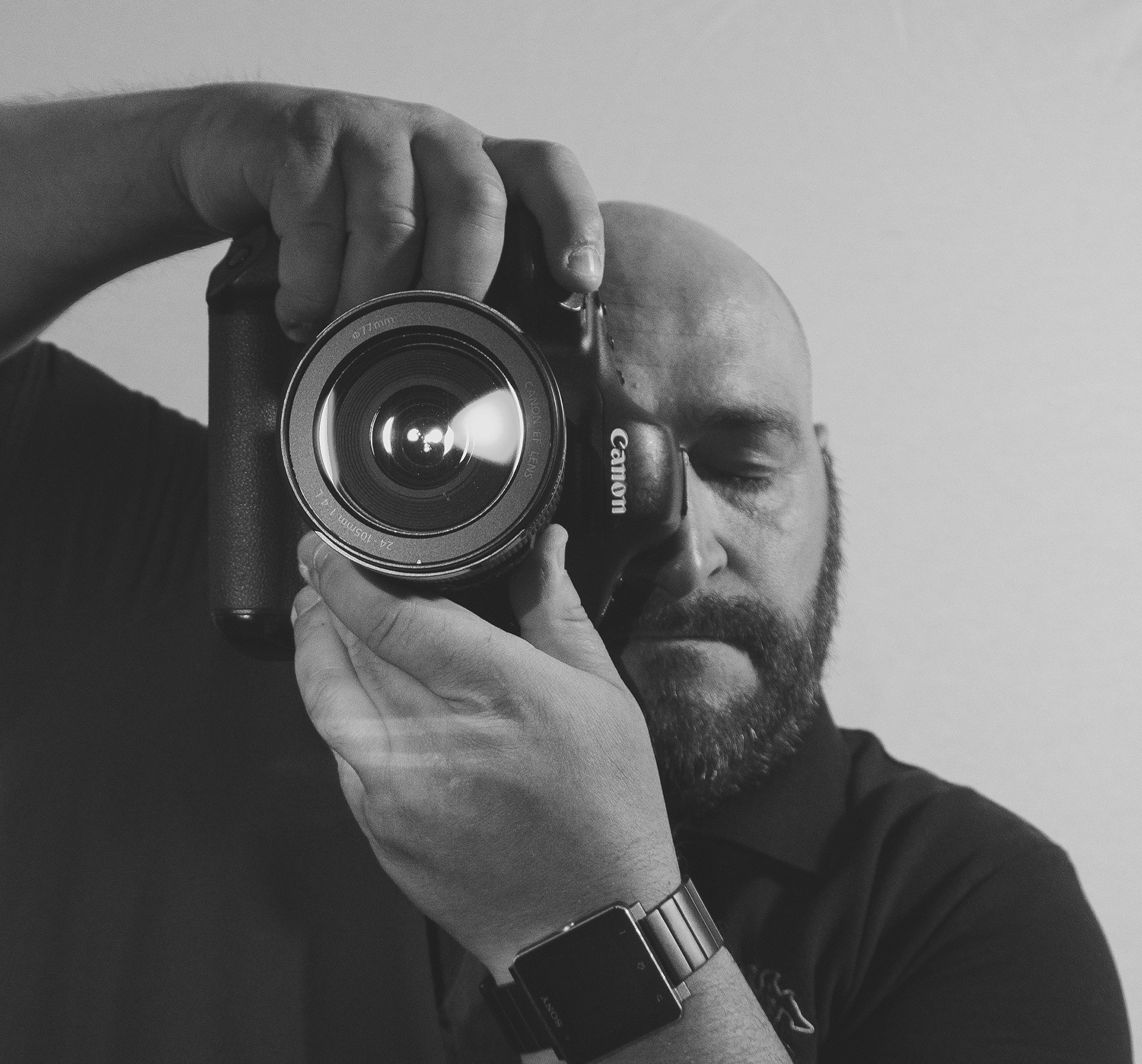 A very brief introduction about me and connection with cameras:
Childhood.
As a child I was always interested in photography, from an early age I started playing with a 35mm film SLR camera capturing various moments around holidays and family gatherings. Looking back, it is those early moments playing with the camera that had been responsible for kickstarting my passion. My godfather and his son, the actor Marian Lepadatu were great sources of artistic inspiration that would shape me throughout my childhood.


Videographer.
From 2006 I started shooting and producing wedding films and various short videos.
Photographer.
At first, I started photographing landscapes. Then, I followed some portrait photography classes and workshops in Amsterdam & Rotterdam. Also, I'm a member of Karl Taylor Education and that help me to complement my knowledge, better understanding of studio lighting, and lighting theory, and to guide me to successfully running a photography business.